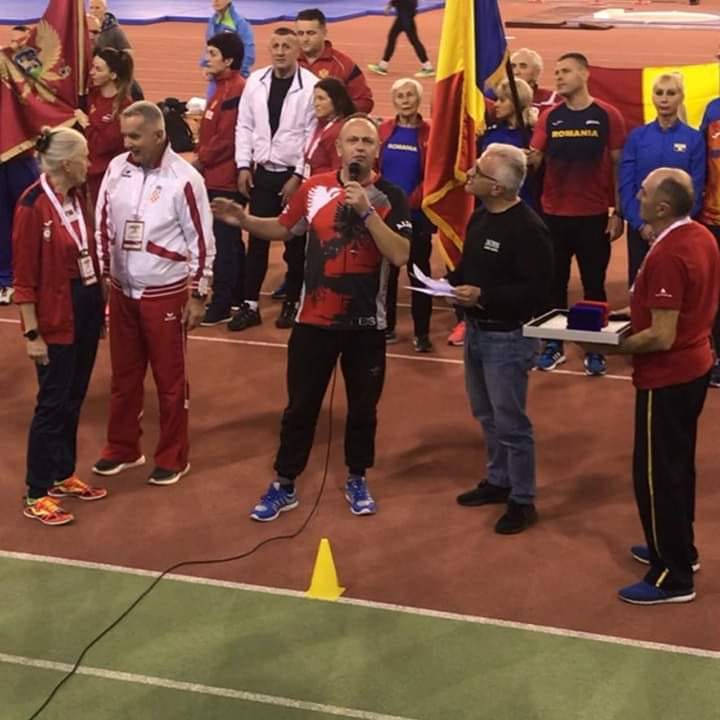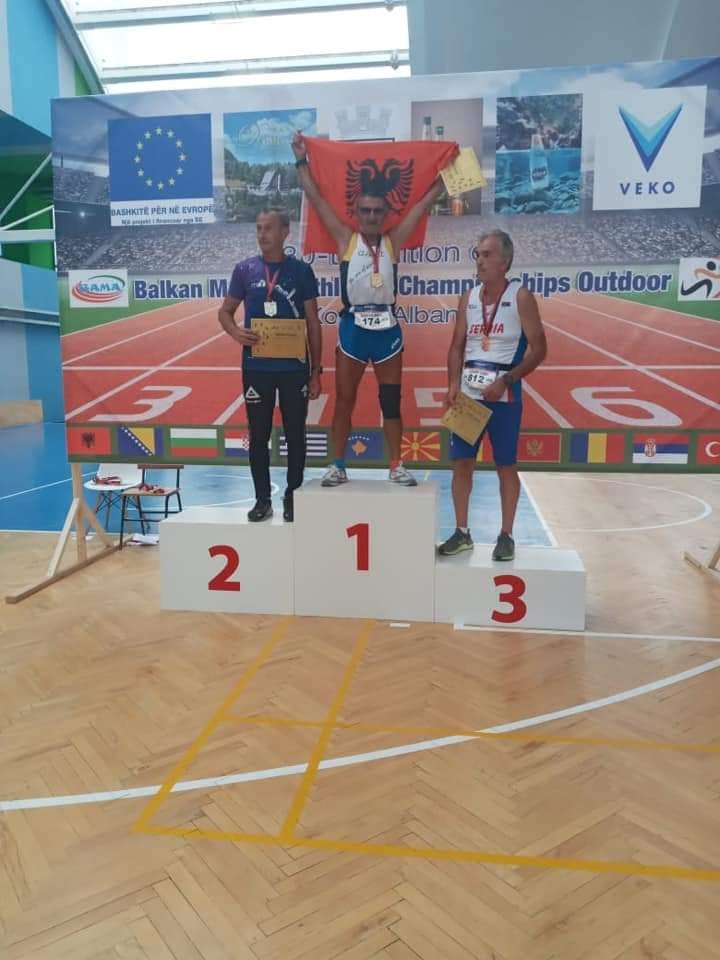 Në 23- 25 Shtator te vitit 2022 u zhvillua në qytetin e Selanikut, Greqi Kampionati Ballkanik i Atleteve Veteranë Master mbi 35 vjec.
Ne kete Kampionat moren pjese 25 Atlete Veterane Master meshkuj dhe femra mbi 35 vjec nga Shqiperia.
Atletet Veterane Master te Shqiperise jane pjese e Federates Shqiptare te Atletikes.
Atletet Shqiptare u paraqiten denjesisht duke fituar 7 medalje ari, 7 medalje argjendi dhe 11 medalje bronxi.
Atleti me i mire ishte Xhavid Derhemi me 3 medalje ari ne Cekic, Disk dhe Gjyle.
Medalje moren edhe atletet Bledar Mesi ne 800 medalje ari, 400 m h dhe 1500 m medalje bronxi
Dhimiter Jorgo mori medalje ari ne disk
Florjan Balaj medalje ari ne 400m
Gazmend Shehu mori 3 medalje dy argjendi dhe nje bronxi.
Per femra u shquan atletet Lezhiane Mimoza Shtjefni qe mori medaljne e arte ne 5000 ecje sportive dhe Enkeleda Licaj mori medalje te argjende ne 1500 m.
Drejtues i ekipit shqiptar ishte Rudin Bektashi, President i Atleteve Veterane Master te Shqiperise.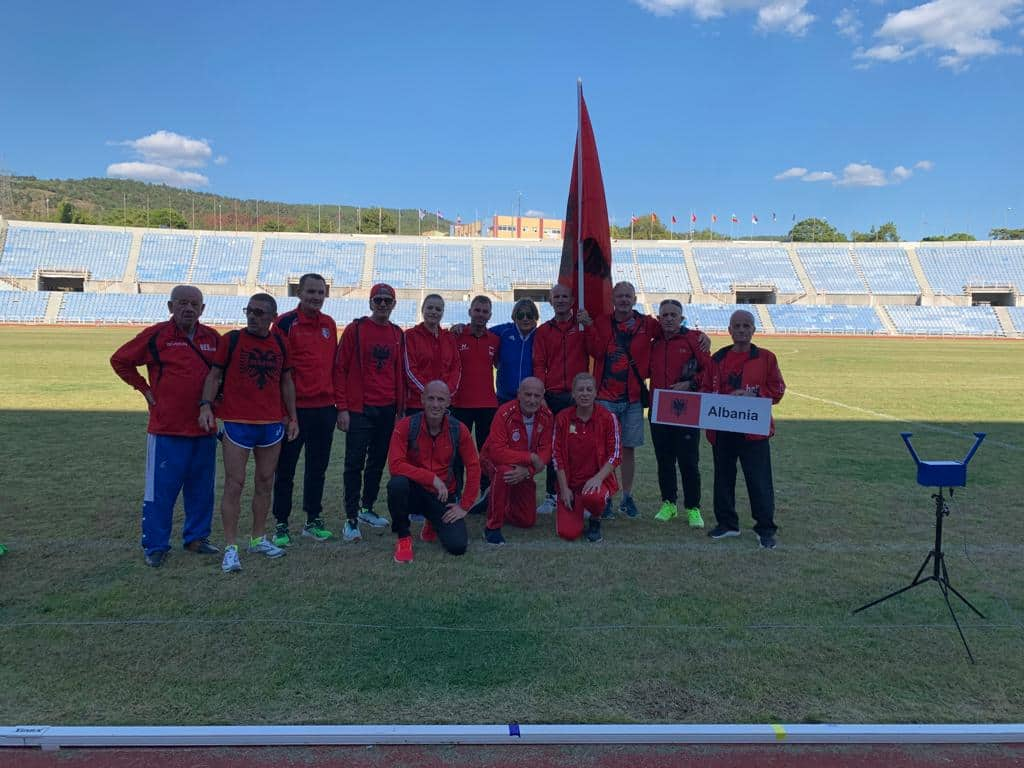 Hello to all Balkan Master Athletes!
Welcome to Albania!
THE REGISTRATIONS for the BALKAN MASTER ATHLETIC CHAMPIONSHIP 17 – 19 September in Korca, Albania are POSTPONED UNTIL 31 AUGUST 2021
Welcome in Korca!
Welcome in Albania!
This is the official website of the Balkan Masters Athletics Championships Outdoor
17, 18, 19 September 2020. Will be organized in Korce, Albania.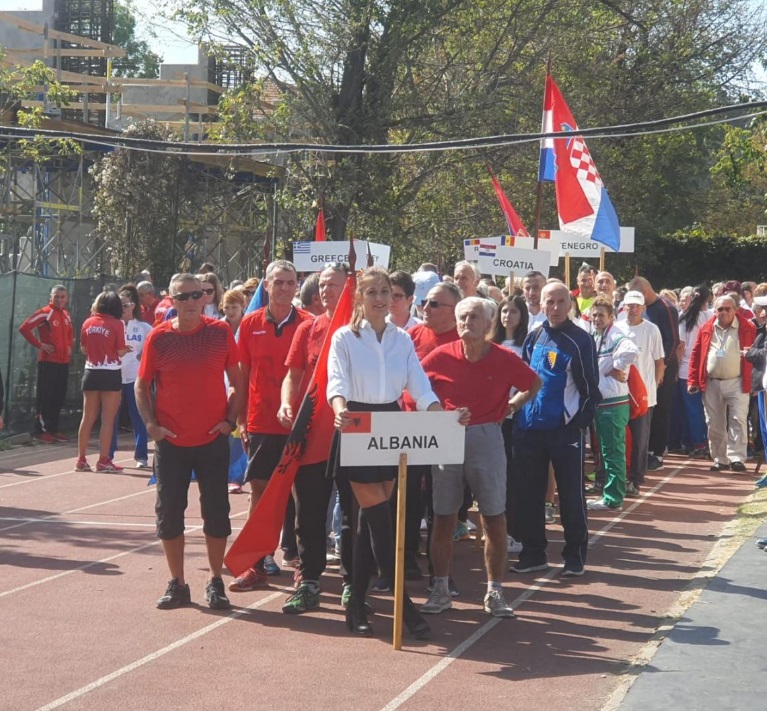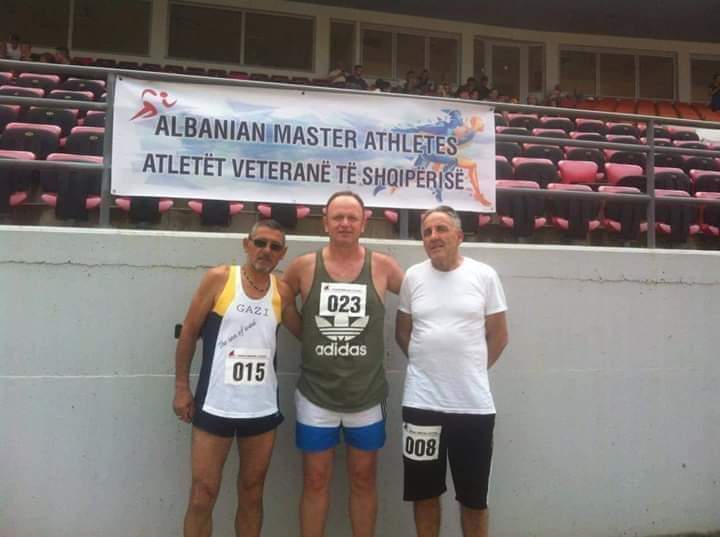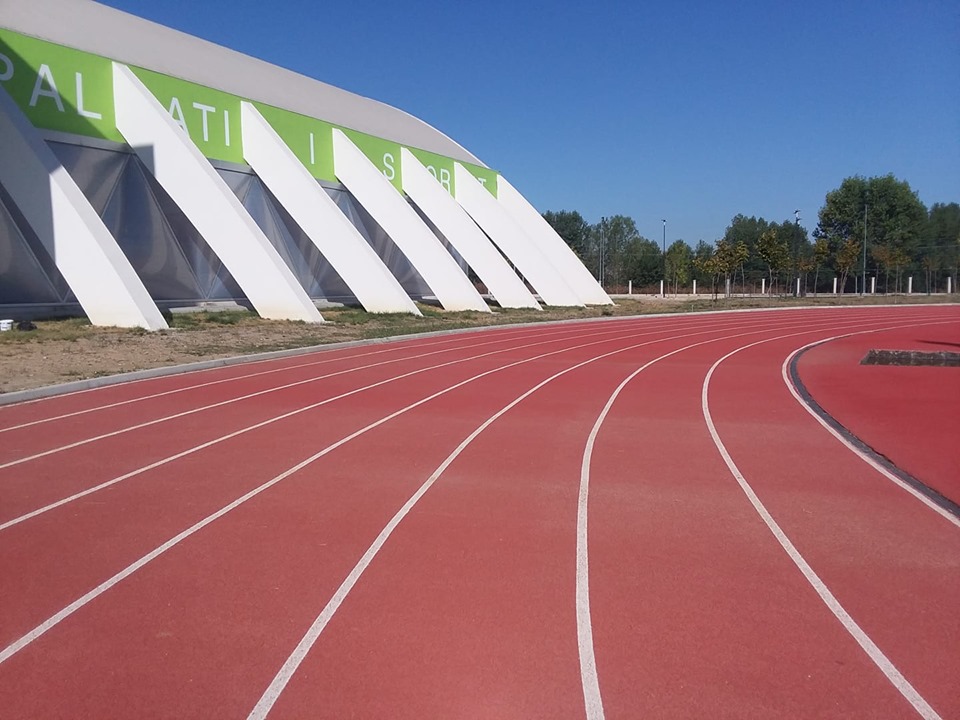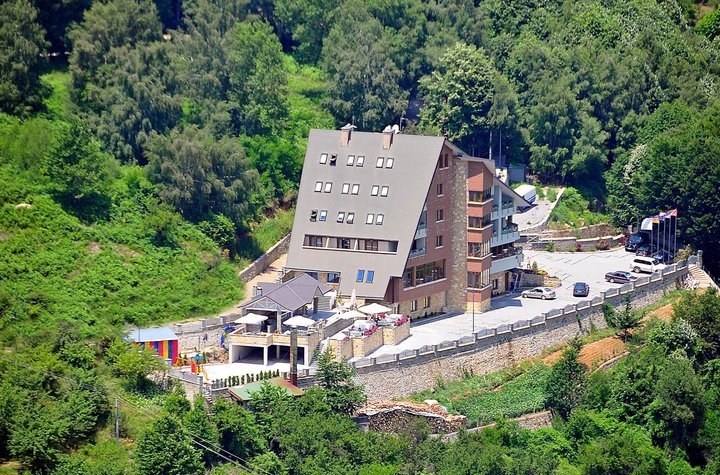 RECEIVER: ATLETET VETERANE TE SHQIPERISE, ALBANIAN MASTERS ATHLETES AMA L92222451T
Bank account: AL41202110060000000011435739
Bank: Raiffeisen Bank Sha
Bank address: Tirane / Albania
Swift code: SGSBALTX
Details: BAMACS Registration