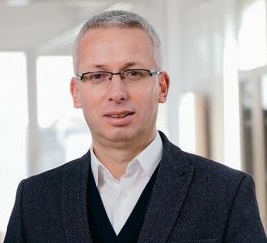 Dear Masters Athletes!
Welcome to Korça!
We are very pleased to welcome the Balkan Masters Athletics Championship, a very important sporting event that will surely attract attention and gather great interest in the circles of sports in Albania and abroad.
Korça is a city with a tradition of athletic sport and has produced many prominent athletes at national and international levels over generations.
Based on this tradition, not only in the field of athletics, but also in other sports, as well as the vision of the municipality, we have built these years this Sports Center, a unique model in the region, with model fields and playgrounds for the development of all sports and the return of sports to the lifestyle culture.
This large sports space is built not only for Korça residents, but also referring to the optimal climate conditions offered by Korça, the Sports Center will be also the host space for major championships and sporting events, as well as for training teams from different countries of the Balkans.
So, as I mentioned above, you are in the right city with this championship, and I am sure that besides the optimal conditions of our stadium, you will also find the excellent hospitality of Korça in your stay days.
I invite you in your free time to enjoy the beauty of the city of Korça. To enjoy the wonderful nature of the surroundings, music and traditional food.
The experience of these days in Korca will be unforgettable and I can certainly say that you will return to Korca with pleasure.
I wish you success in this championship and a pleasant stay in Korça!
Sotiraq Filo
Mayor of Korça